To grow your law firm, you will need to retain young attorneys.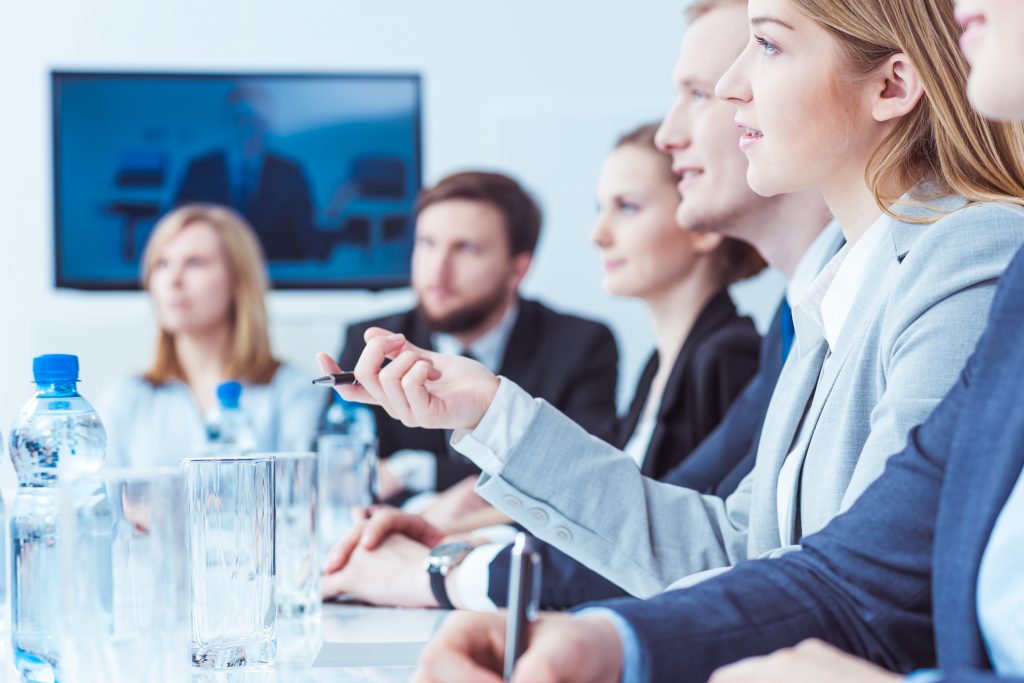 To kick-start the new year and decade, the team at Jury Analyst sat down with Brian Panish, host of our podcast Get in the Game, to answer some listener questions. Brian is one of the country's leading trial attorneys, so we're grateful for his time and hope you find his tips as interesting as we do.
This is the first in a series of posts from our 2020 Q&A with Coach. Stay tuned for the release of the full 2020 Q&A podcast with Brian Panish on Friday, January 17th! Our first question concerns how to retain young attorneys.
That's a great question. I think most importantly first of all you have to find someone that's the right fit, but then once you bring them into your firm you have to have training. You have to make it exciting for them. You just don't put them in the office and tell them to come out when they've researched or written some paper. You need to let them do many different things. You need to mentor them. Be kind but firm. And pay them well. And give them opportunity. Money obviously is a big deal. Many law students have significant loans and they have significant financial obligations. But you want to have someone that's passionate about what they're doing and the money isn't everything, although it's important.
In case you missed it, check out Brian's podcast with Joshua Koskoff, the attorney who's fighting for gun control on behalf of the Sandy Hook shooting victims.